Malta's first 100% organic fashion label. Dedicated purely to promoting Maltese tiles in a sustainable manner. Ever since the launch of our stationery in 2020, the re-birth of Maltese tiles began. Wherever the eye goes, you see Maltese patterns everywhere now. Inspired by the heritage of this artform, it continues to inspire other local businesses.
MADUMA® is an organic fashion brand from the Mediterranean island of Malta.
Creating this brand by herself, Kimberly wanted to promote the dying trade of Maltese Tiles by combining two things that she loved the most; fashion and tiles. She wanted to do it in the most sustainable way possible, which is why she chose to print t-shirts on 100% organic cotton and create the products out of recycled material where possible.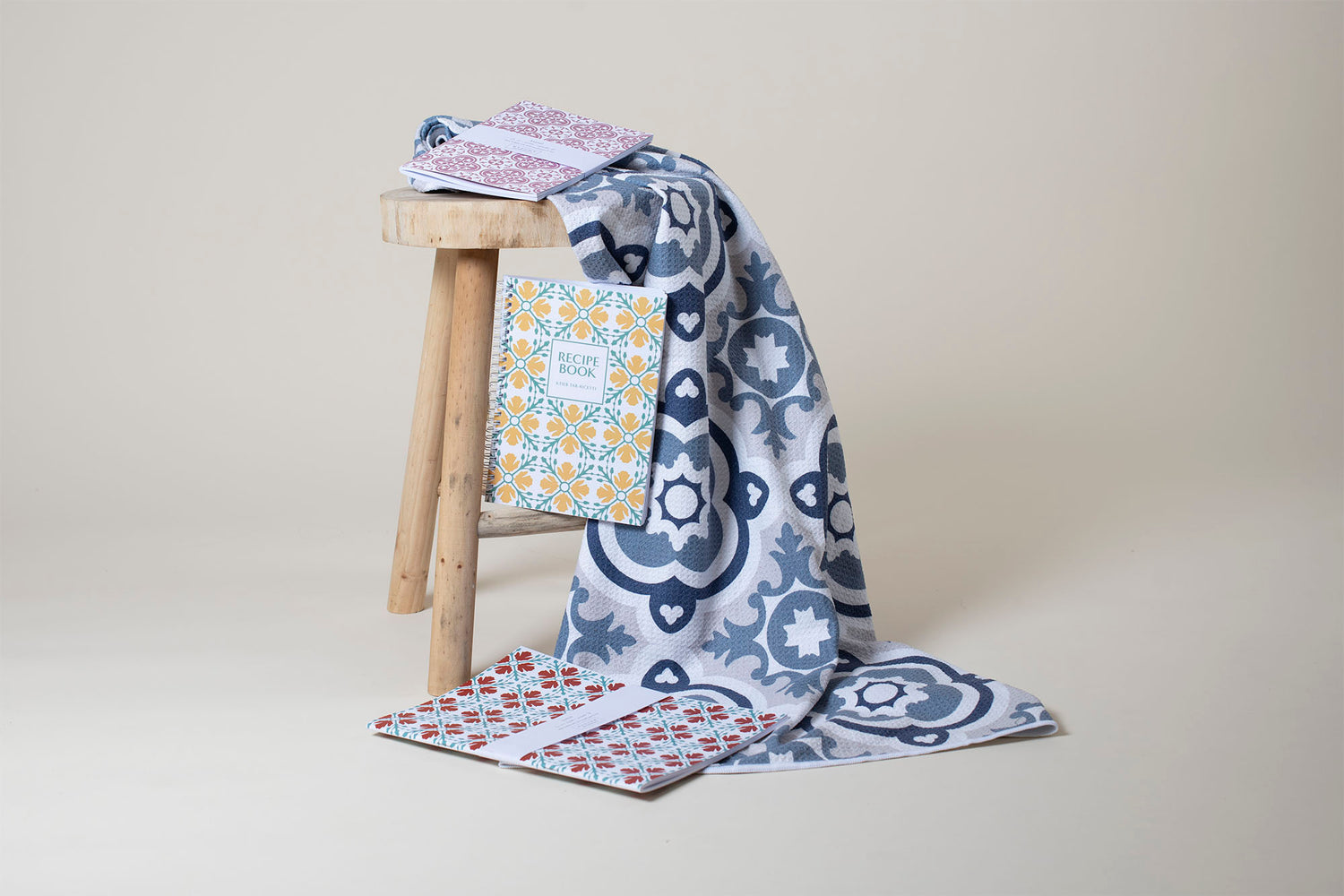 We believe in quality not quantity.
The quality of our products has to match the high-quality of our designs, therefore all our t-shirts are 100% organic cotton. Besides the environmental benefits of organic cotton, its luxurious feel and comfort captivate you.
The rest of our products are all made from recycled materials or can be recycled after use. We also do not use any sort of plastic in our products or packaging.
Brand Development & Milestones