Sustainable Beach Towels
Discover MADUMA®'s beach towels – the sustainable, eco-friendly alternative to conventional towels – available in Malta with free shipping. 
Made from recycled plastic bottles, these towels are not only environmentally responsible but also highly resilient and quick-drying.
Made from recycled plastic bottles ♲
Our beach towels are made from at least 14 recycled plastic bottles, providing a sustainable alternative to traditional towels. By reducing plastic waste, we're doing our part to protect the environment.
Despite using recycled materials, the towels have an exquisitely soft touch and feel as soothing as any cotton towel.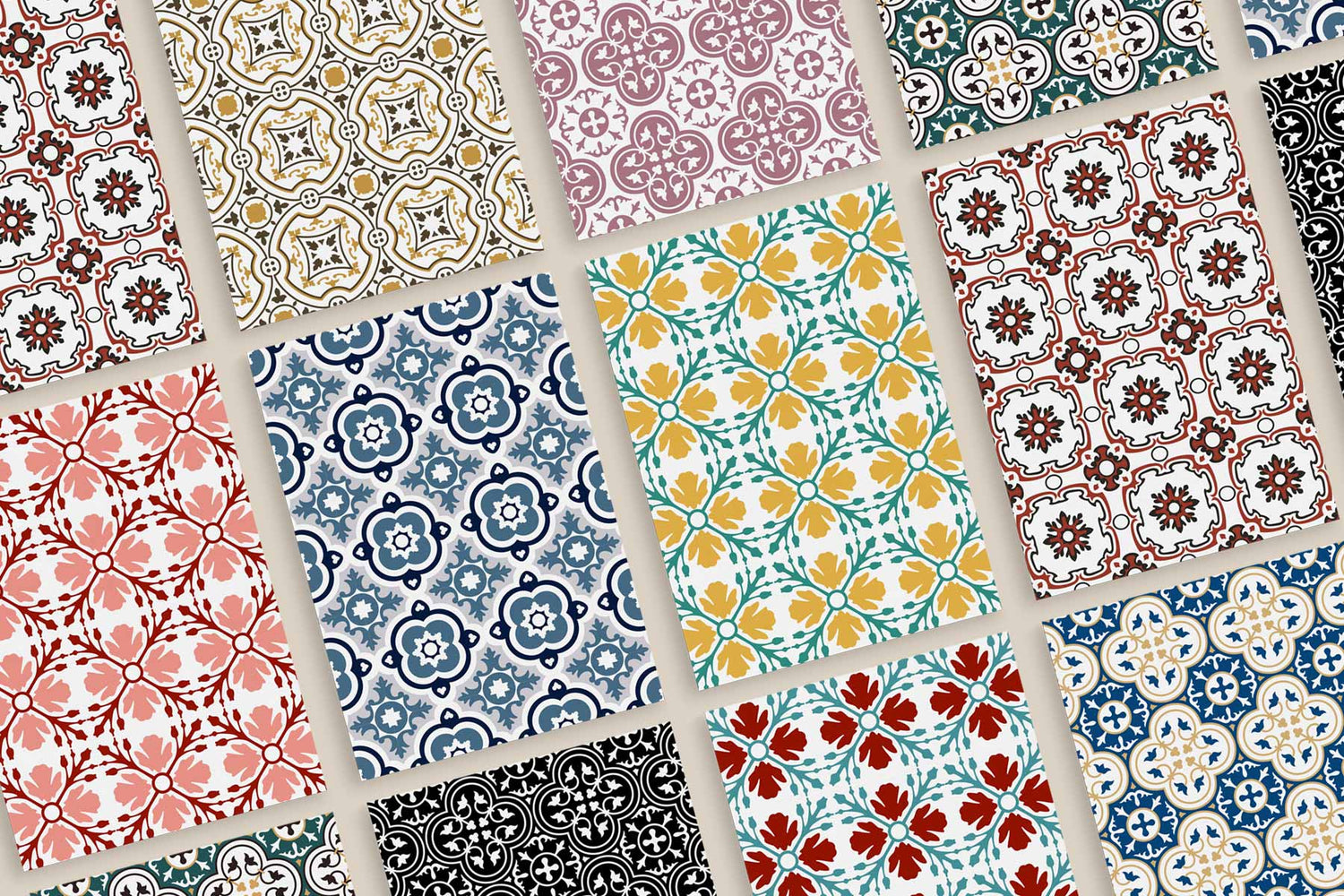 Traditional patterns
The brand name MADUMA®, is the Maltese word used to refer to a single floor tile.
The patterns on our products replicate those found on traditional floor tiles in Malta which are similar to Spanish, Portuguese, Turkish and Arabic tiles. The vibrant colours and symmetric patterns showcase an art form that has been alive for hundreds of years.
Buy now